ABOUT SAVOLA
At Savola, we know who we are and we know what we are doing.
We are the leading strategic investment holding group in the food and retail sectors across the MENA (Middle East, North Africa) region. We are proud of our Saudi heritage, our current international presence and the ethical business model that sets us apart. We think that companies perform best when they play to their strengths. For us, this means focusing our resources on building a strong portfolio of assets in the food and retail sectors. Through companies under our two entities, Savola Foods and Savola Retail, we now operate large numbers of grocery stores and produce everyday household staples loved by consumers in 50 countries. Our profits also come from stakes we hold in other companies in our core sectors and other industries.
Whether you are an investor, a consumer, an employee, or an interested reader, I would like to take this opportunity to personally welcome you to the Savola website. We trust that it will be informative regarding our various activities for the Group in the MENA (Middle East, North Africa) Region. As you read on, you will gain insight into our investments in the food and retail sectors, our vision for the future, and the reason why our brand purpose is 'Value Built on Values'.
Savola was founded in 1979 and throughout the past four decades we have expanded and grown our business portfolio. Savola foods' main products are edible oil, sugar, pasta, and ghee. These products are distributed in over 50 countries. Savola Retail manages large number of Panda grocery stores. Additionally, we invest in other companies to generate additional value for our stakeholders.
2019 was also the year Savola Group became one of the key companies from Saudi Arabia included in MSCI's Emerging Market Index. The inclusion makes Savola Group a conduit for foreign investment as encouraged by the Saudi Vision 2030. Also we successfully reissued SAR 1 billion sukuks which were oversubscribed as institutional investors took the opportunity to participate in our offerings, banking on our growth prospects.
Our People
Our employee engagement continued bearing fruit, with a group-wide survey showing an increase in satisfaction and engagement. We are proud to have been certified as a "Great Place to Work". Our people and teams are an integral part of our success, and it is their commitment that powers us to stronger growth. As mandated in the Saudi Vision 2030, we are committed to Saudization while
Looking to the future
We look forward to the future with optimism. In 2020 and beyond, we will focus on delivering outperformance to our shareholders. We continue to support the Saudi Vision 2030 through focusing on consumer health and greener operations. In closing, I would like to thank all our shareholders, customers, employees, and partners for their support as we build a stronger Savola Group which continues to create value for all stakeholders, for years to come.
Mr. Waleed Khalid Fatani
Group CEO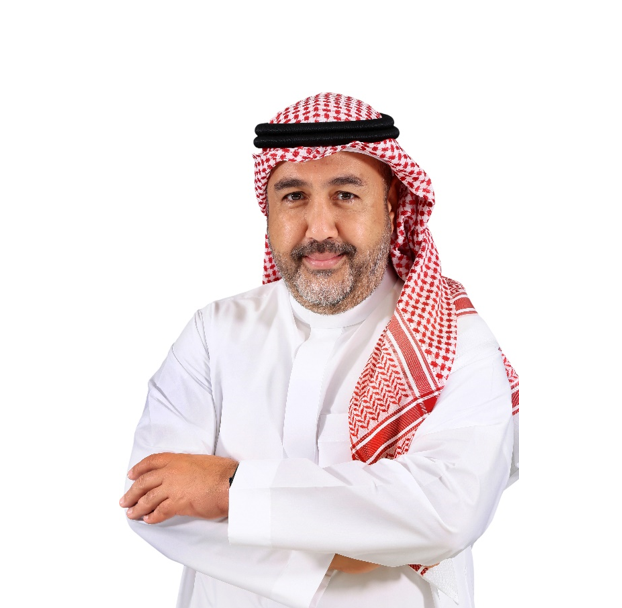 1998

SAVOLA ACQUIRED PANDA AZIZIA UNITED

Learn more

2012

SAVOLA'S RETAIL PRESENCE REACHED 181 STORES

Learn more

2013

CAPITAL INCREASED FROM SAR 5 BILLION TO SAR 5.34 BILLION

Learn more

2016

SAVOLA REVENUES REACHED SAR 25.3 BILLION

Learn more

2017

SAVOLA REVENUES REACHED SAR 23.8 BILLION

Learn more

2018

Savola group purchased a controlling stake in Al Kabeer (51%)

Learn more

2019

Savola celebrated 40 years of operations through various internal and external activities.

Learn more

2019

Savola was announced among the 31 companies added to MSCI (Morgan Stanley Capital International), as part of Saudi Stock Exchange (Tadawul) inclusion into the MSCI Emerging Market Index.

Learn more

2019

Savola issued Sukuks for the 2nd time pursuant to a new program in an aggregate amount of SAR 1 billion.

Learn more

2019

Standard & Poor's, the Hawkamah Institute and the International Finance Corporation ranked Savola 4th in governance and transparency.

Learn more

2020

Savola named among Top 20 Great Places to Work in. the Kingdom of Saudi Arabia.

2020

Savola ranked top 1- among all non-financial sector companies traded on Tadawul in the Corporate Governance Index (CGI) by Al Faisal University's Corporate Governance Center.

2020

Savola was among the 'Top 100 companies in the Middle East' for 2020 according to Forbes Middle East, ranked 14th in the Kingdom of Saudi Arabic. and 39th in the Middle East.

2021

Savola Acquired Bayara Holding Limited
OUR PEOPLE
As of 2019, around 26,000 individuals work at Savola. We know that our success relies on each and every individual– from management trainee to CEO. That is why we work tirelessly to ensure that we promote a healthy and transparent corporate culture where employees can thrive.
Feel free to contact us any time!