Our People
At Savola, we are committed to adding value for all stakeholders. That's why investing in human capital is one of our core strategic priorities.
Savola enables employees to create professional value by enabling the acquisition and development of a highly skilled and competent workforce that will learn, lead and respond to challenges, while investing in a values-driven culture that promotes outstanding performance and fosters leadership.
Our human capital philosophy does not only benefit employees: it also has a direct effect on business performance and, ultimately, the value we offer our shareholders. It is designed to align with our new operating model of establishing a Center of Excellence to provide operating companies with support in areas such as industry specifics, standards, methodologies and analysis, as well as good governance.
The Value Creation Model
Everything we do at Savola reflects our brand purpose: "Value Built on Values." This concept defines both our vision and our corporate culture, ensuring that we attract the best candidates, encourage loyalty among new recruits and forge bonds with existing staff.
Savolans benefit from a value proposition framework comprising four elements: career growth, reward, affiliation and work stimulus. We rely on these drivers to enable our employees add value while striking the right work-life balance.
Within this structure, each element has a unique role to play and each one depends on every other A fulfilling career should be more than a job, offering opportunities for personal growth and development as well as professional advancement. Rewards & Recognition must be equally clear, whether they are short-term or long-term, fixed or variable and tangible or intangible. Loyalty & Affiliation underpins leadership, promoting progression through the ranks, and a corporate image and work environment of which employees can feel proud – where challenges, autonomy, and feedback are the norm.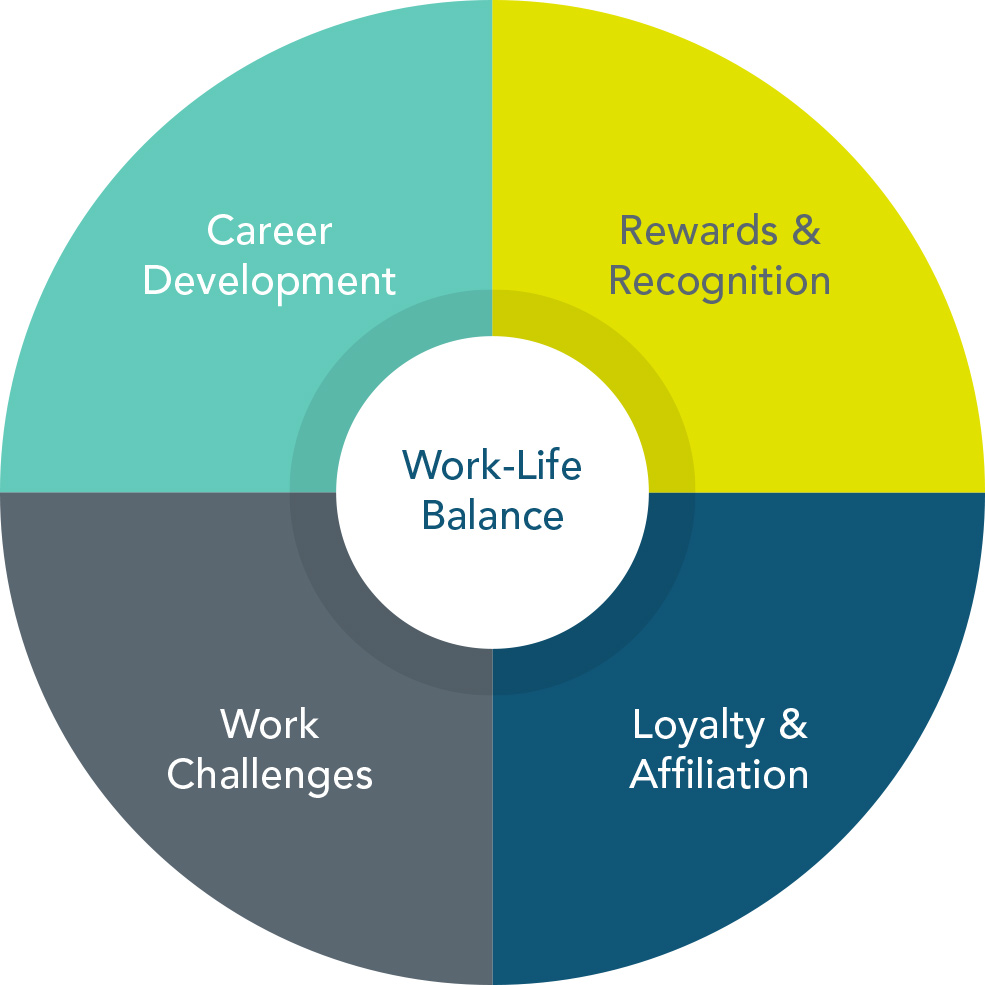 Employer of Choice
We have devised specific initiatives to help us reach our goal of becoming an Employer of Choice. This includes programs focused on a talent acquisition, embedding our values and ethics, employee engagement and retention and promoting a values-driven culture that is fair and transparent.
Additionally, our Talent Management Framework is designed to ensure that we have the best possible talent to achieve our strategic goals. We factor in both long and short-term objectives and carefully foster our employees' personal development. As our Human Capital team implements these programs, it will act as a strategic business partner for internal clients and give voice to employees, wants and needs.
As always, core Savola values are the building blocks for our actions. We believe that every individual within an organization works better in a culture characterized by ethical principles and fair and appropriate governance to achieve the performance-driven culture desired
Nawar Abdulghaffar
Talent Management Assistant Manager
I joined Savola in 2014 as a Management Trainee in the Management Trainee Program which is a one year program designed to provide fresh graduates with a foundation of business acumen, management skills and on-the-job learning. In 2015, I graduated from the program and was promoted as a Talent Management Assistant Manager. Talent management covers all of the processes and systems related to retaining and developing employees to improve business value and to make it possible for the company to reach their goals. I was fortunate to join Savola in my early career because I feel always supported in regard to my professional development to insure that my skills are aligned with my career goals as well as to my long term professional development. What makes Savola different is the transparent and open form of communication where the employees feel that what they say has value which makes a sense of unity between the team. Working at Savola is always the best choice for any potential employee.
Khalid Khalifa
Public Relations Representative
I have been working in the Savola Group since 1993. Currently I'm assuming the position of Public Relations Officer, at the Savola HQ. My role includes, but not limited to, (Administrative services and communication with media inducing coordination for press releases publication internally and externally). During my career journey in Savola, I acquired many interpersonal skills such as commucnaiton, PR and administrative skills as well as how to deal with VIP persons. Punctuality, dedication, time management, team spirit and Muazara are the core values I captured from Savola. The Healthy working environment, culture, ethics and values and wise leadership are the key drivers behind my stay in Savola "our beloved company".
Management Trainees Program
A world-class developmental initiative for young Nationals designed to prepare & qualify them by improves their competencies and business knowledge, to align with Savola Group strategy of creating the Next Generation of Savola managers and eventually Leaders.
01
Up to 18 months Exceptional Learning & Development experience
02
Great sharing of experience & mentoring and Coaching
03
Continuous Assessment & Evaluation
04
Real opportunities for talented National
To apply for jobs at Savola Group Headquarter, kindly apply here.
To apply for jobs at Savola Foods Company, kindly click on a country of the below
Morocco
Algeria
Egypt
Sudan
Jordan
KSA
UAE
Iran
Turkey
Feel free to contact us any time!